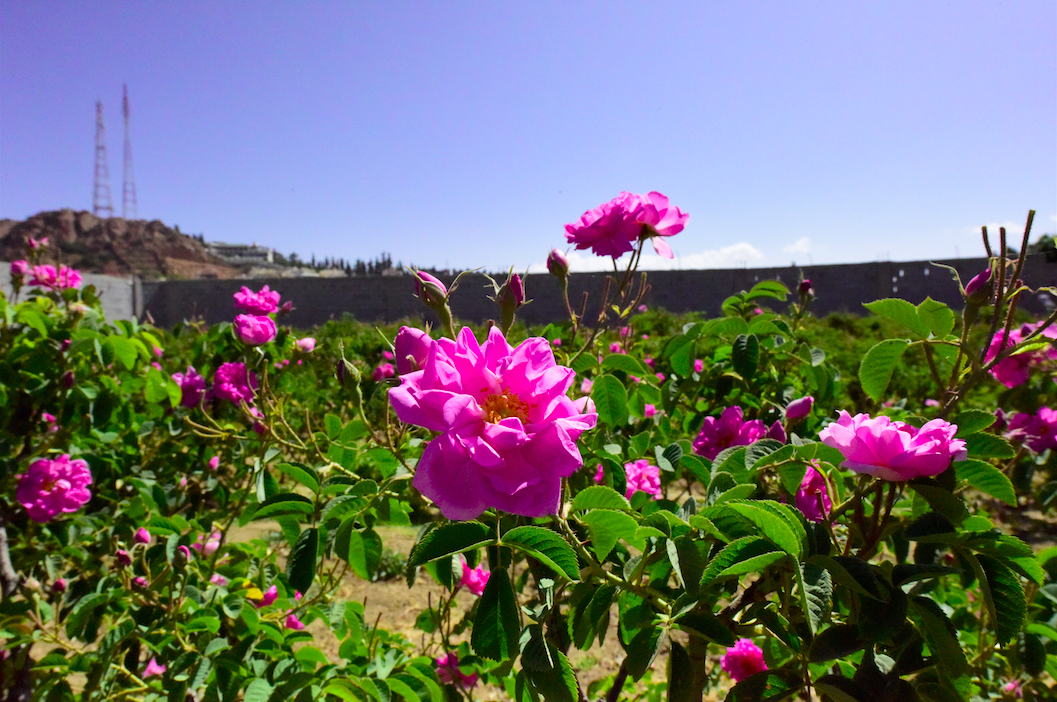 TAIF: THE CITY OF ROSES
Taif is the summer capital of Saudi Arabia also famous as the city of roses. It is located in the Heejaz mountains at an elevation of about 1900 meters and is the summer retreat of the royal family and many Saudis as it allows you to find refreshment in the hot summer months. It is also an agricultural area famous for grapes, pomegranates, figs and honey.
The month of April is ideal for visiting Taif as it is possible to observe the process of extracting rose essential oil and visit the farms in full bloom. The roses are harvested at dawn and subsequently distilled. They give life to expensive Taif rose oil. The Taif rose is the Damask rose famous for its 30 petals. Taif essential oil has also been used in the production of perfumes by major brands such as Chanel and Guerlain.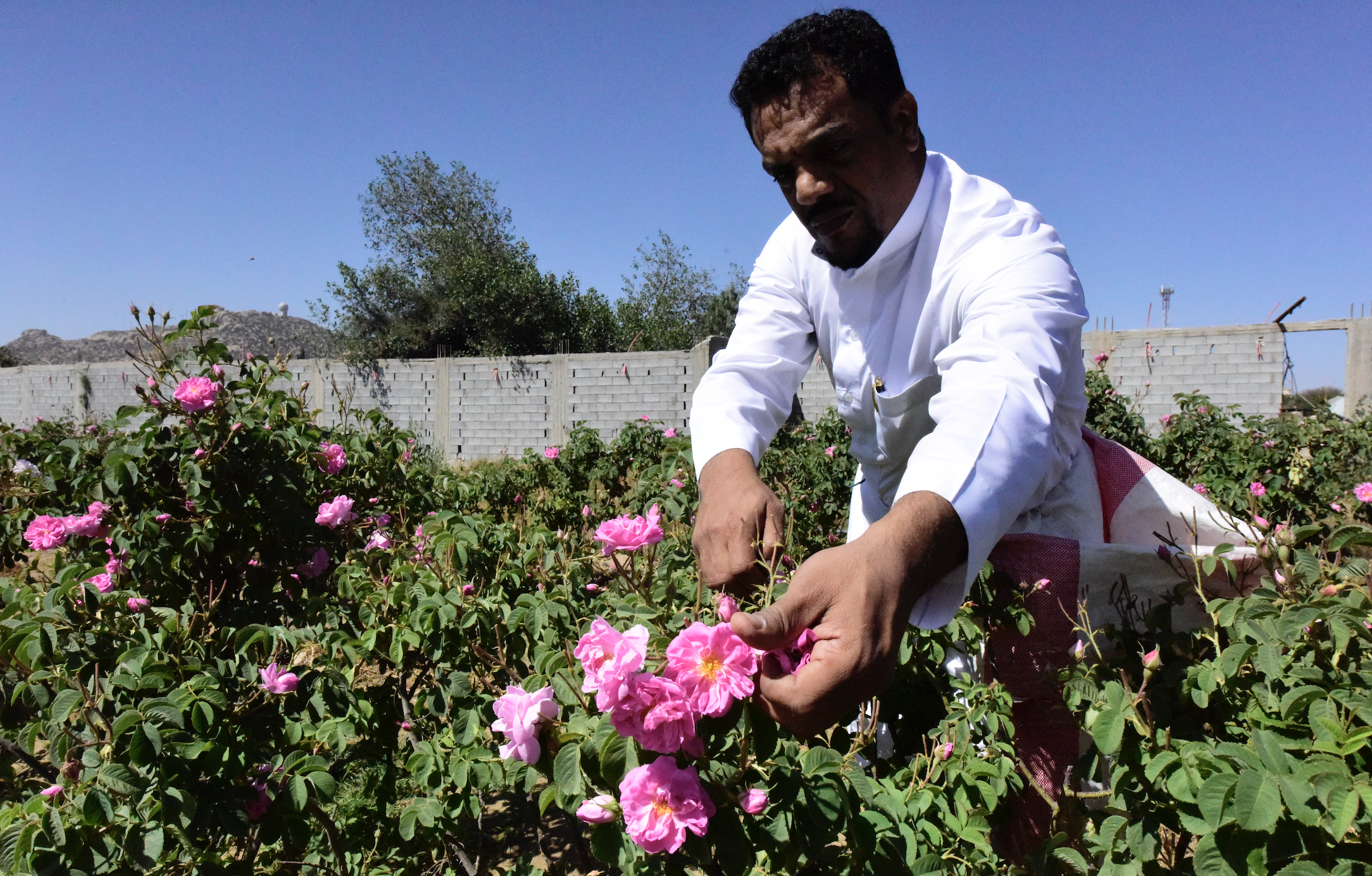 .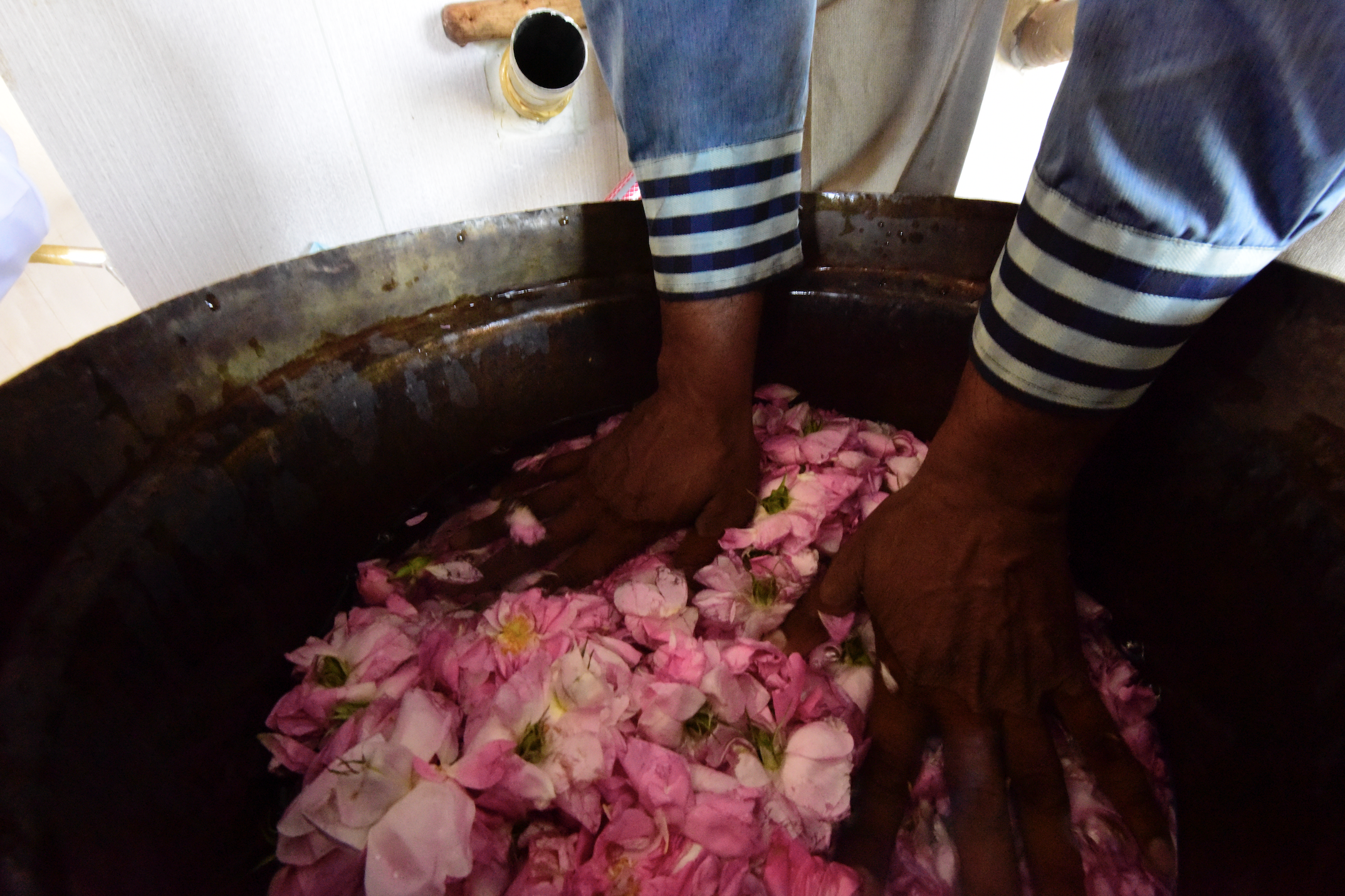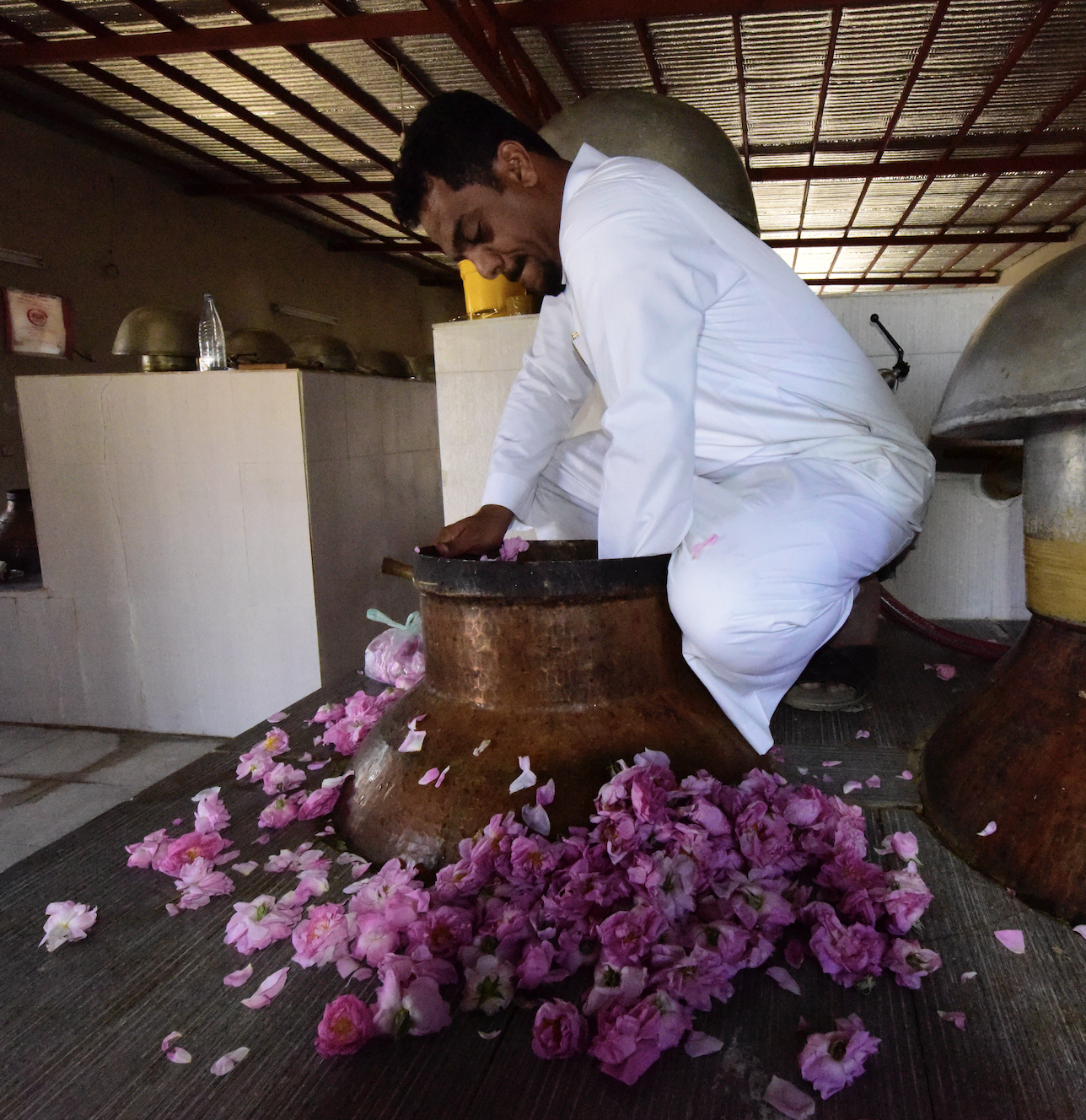 .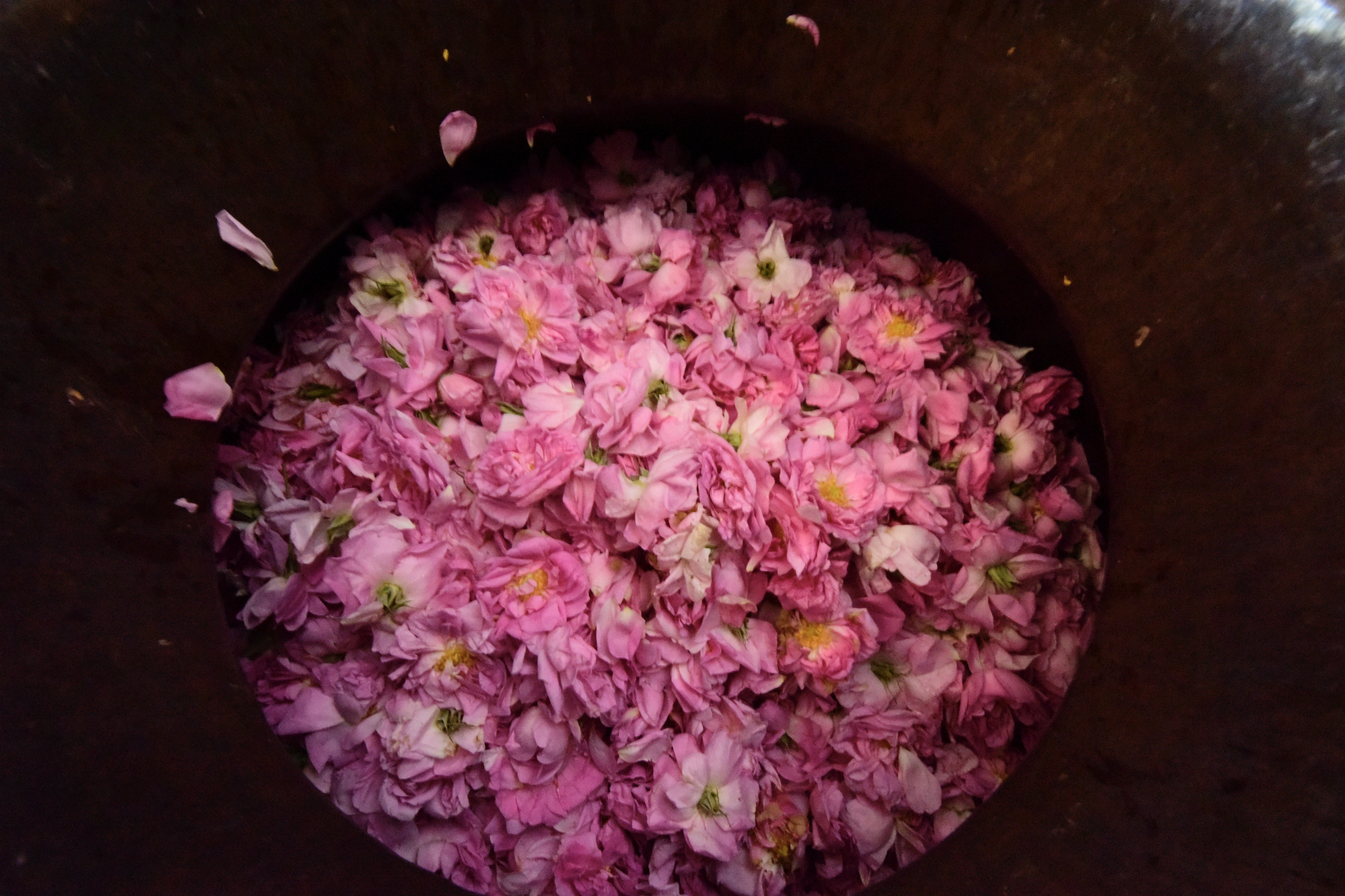 Once in Taif it is possible to enjoy a wonderful panorama by taking a ride on the cable car or spend a day at the famous water park of the city not far from which there are other entertainments ideal for families.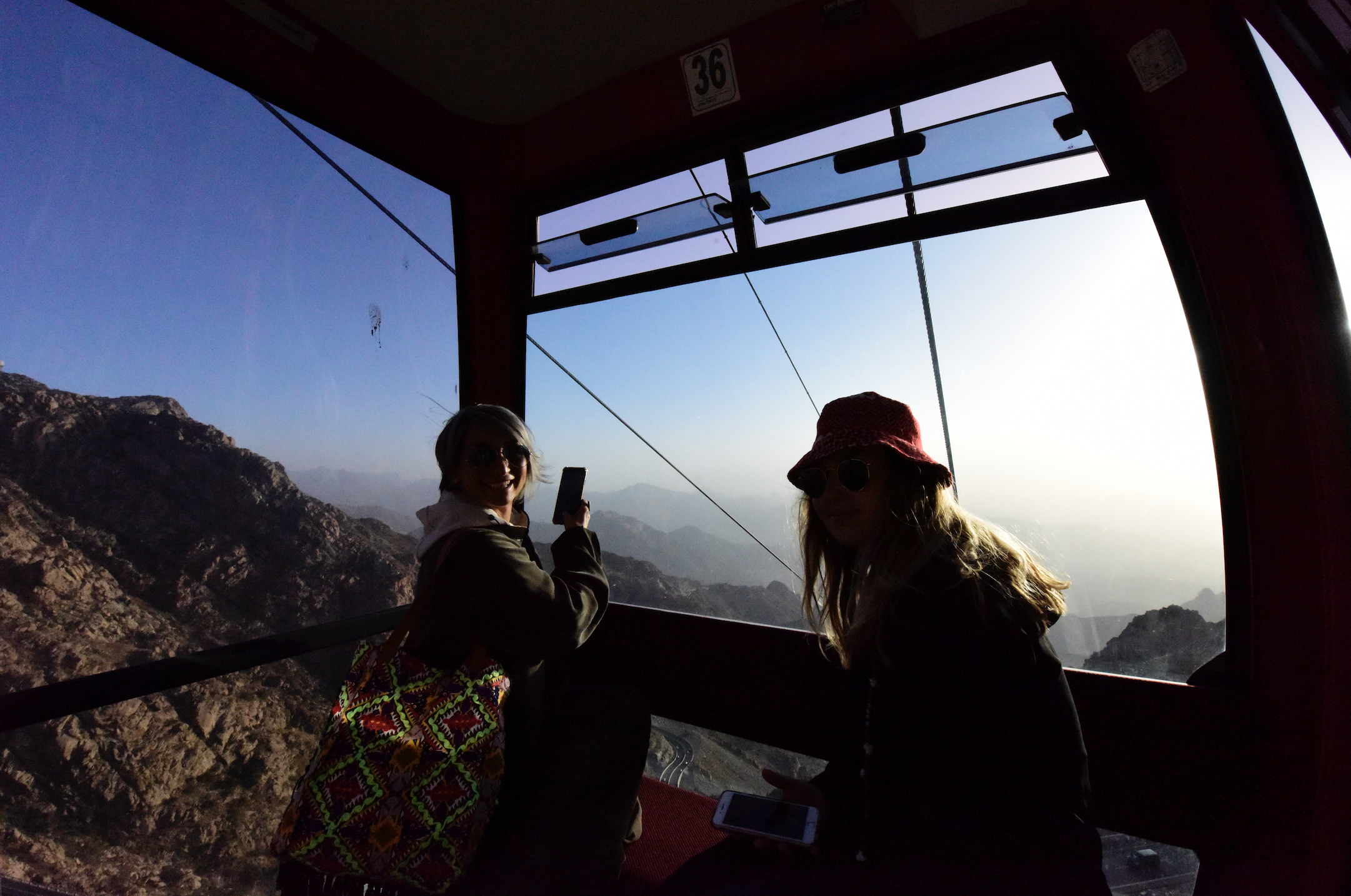 .