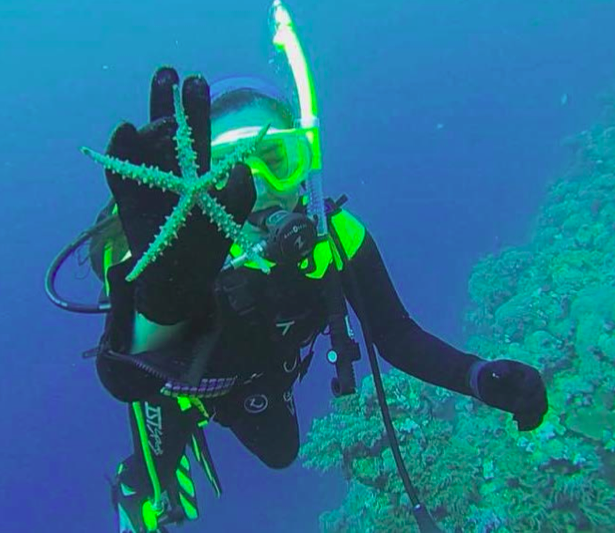 YANBU AL BAHR, THE SAUDI CAPITAL OF DIVING
Yanbu, the second largest city after Jeddah on the Red Sea offers a paradise of underwater flora and Fauna, a delight for divers!
With around 1000 species of fish and 150 species of coral, the Red Sea is rich in marine life. Rays, eels, scorpionfish, stonefish, clownfish, grouper, pufferfish, butterflyfish, angelfish, lionfish, barracudas, sharks, dolphins and the list goes on!
Enjoy wreck diving on the Iona, a British cargo ship said to have been captured by Germans and then given to their WW1 allies the Turks, who used it in the Red Sea. The wreck is still well preserved and it is a plunge of about 38 mt being the deepest part of the ship.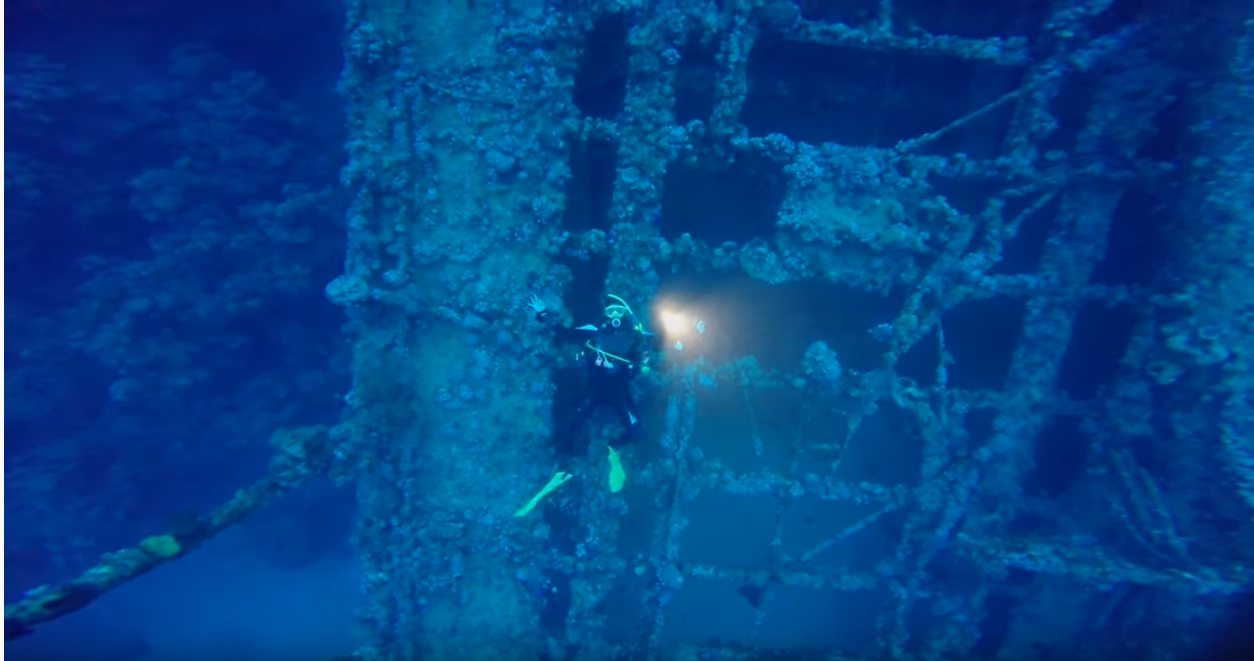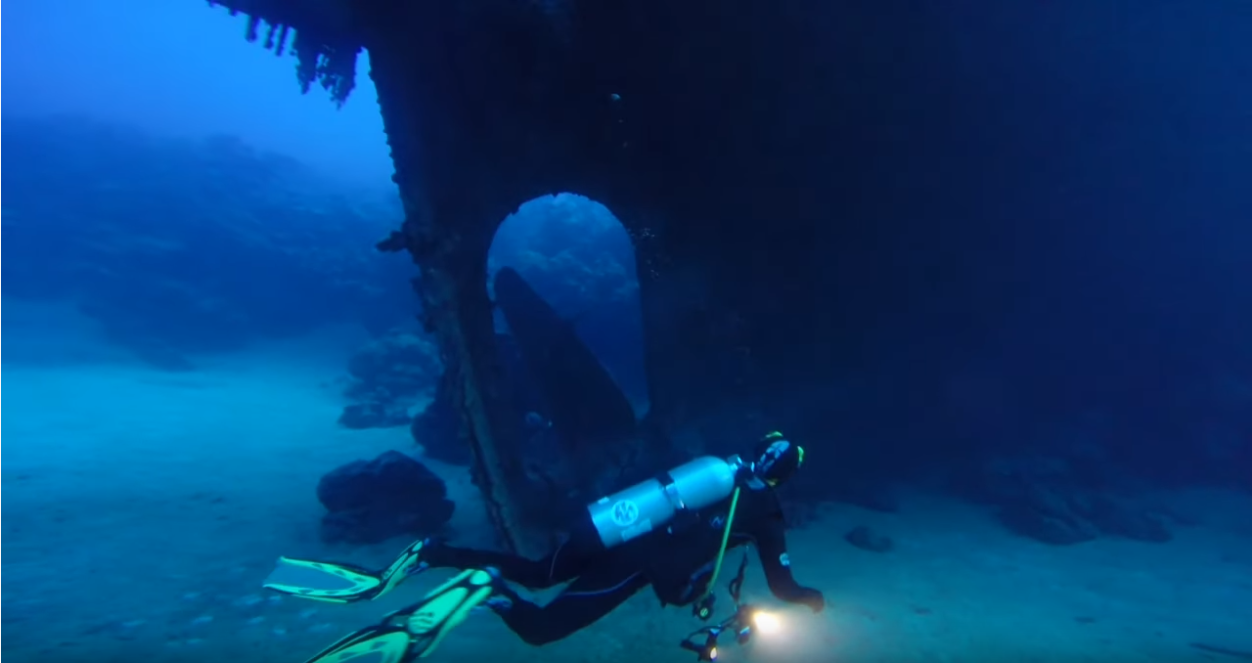 La barriera corallina delle sette sorelle è il luogo ideale per immergersi se si desidera vedere gli squali martello o Abu Galawa una scogliera a forma di mezzaluna con una laguna turchese racchiusa all'interno della barriera corallina.
Le immersioni sono possibili tutto l'anno, il mare è sempre caldo: il mese più freddo è febbraio e anche durante questo mese l'acqua ha una temperatura media mensile di 23 ° C.