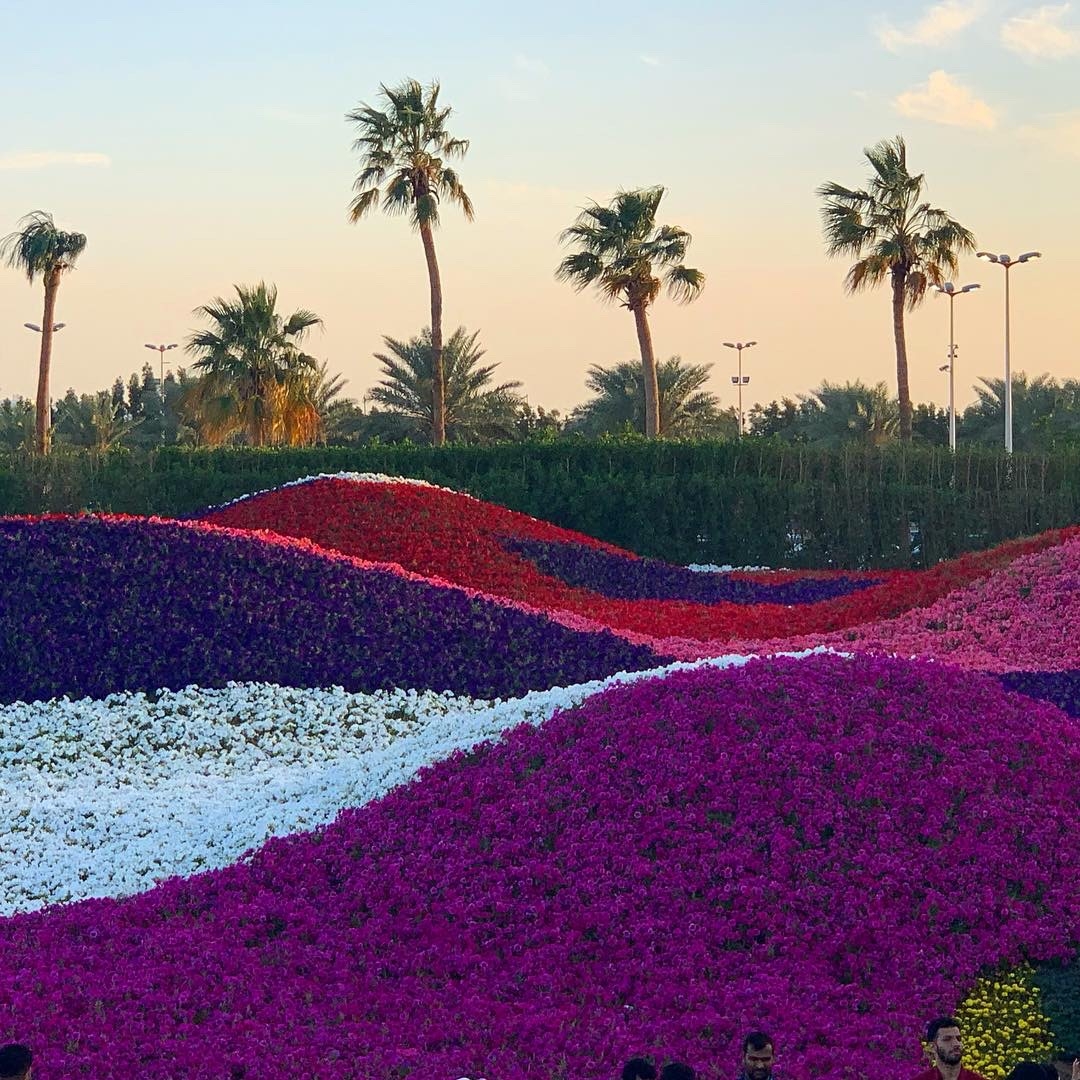 YANBU AL BAHR, THE FLOWER FESTIVAL
"Yanbu al Bahr" means "Spring by the Sea" in Arabic.
Yanbu is the second largest city on the red sea after Jeddah. It is not only famous for being one of the best diving spots in the Kingdom but also for its amazing yearly Flower Festival! Yes, no mistake! The Flower Festival has won the Guinness World Record in 2014 for "the largest carpet of flowers".
The Flower Festival usually falls in mid-march and lasts for a month. In this period Yanbu blooms with a multitude of dazzling and fragrant flowers!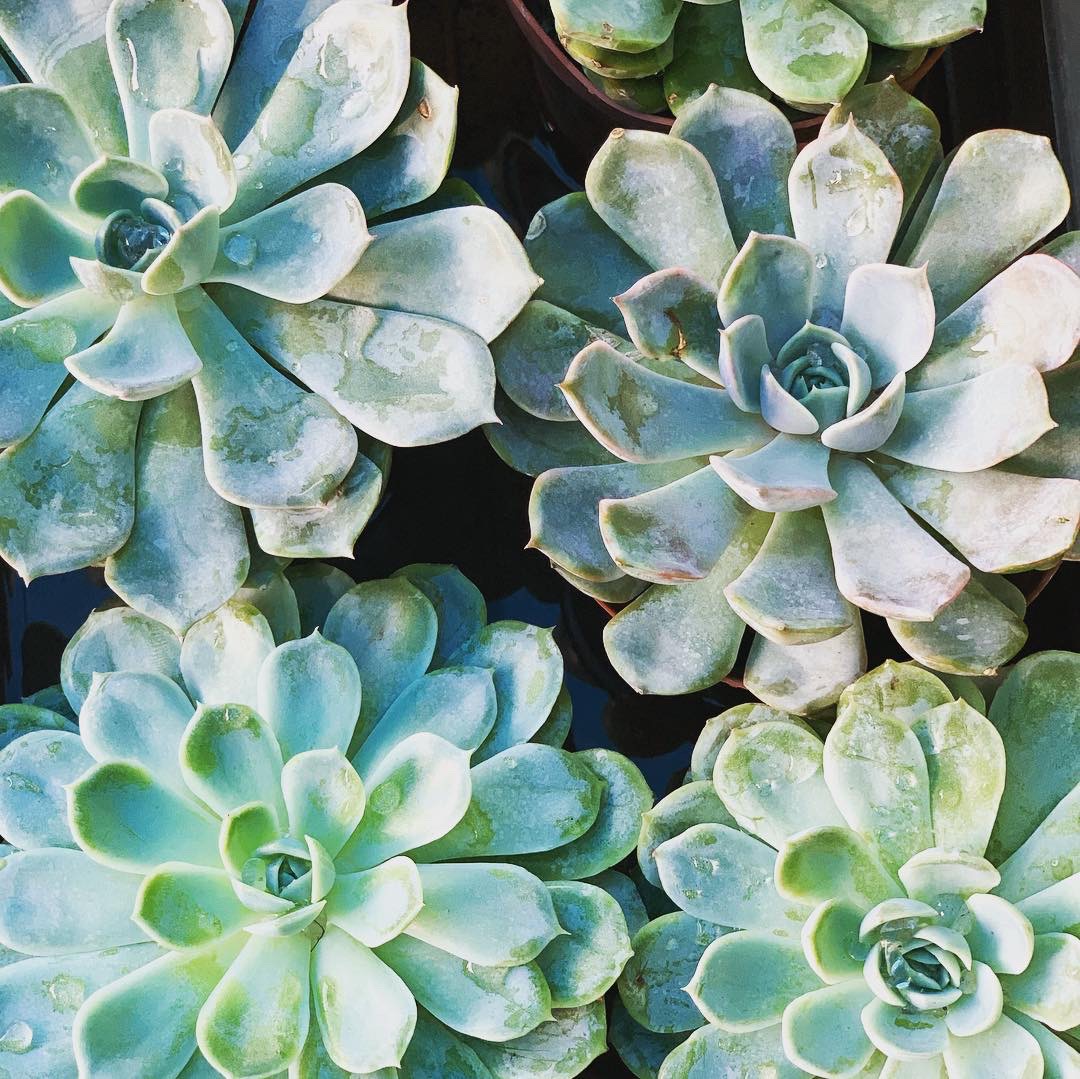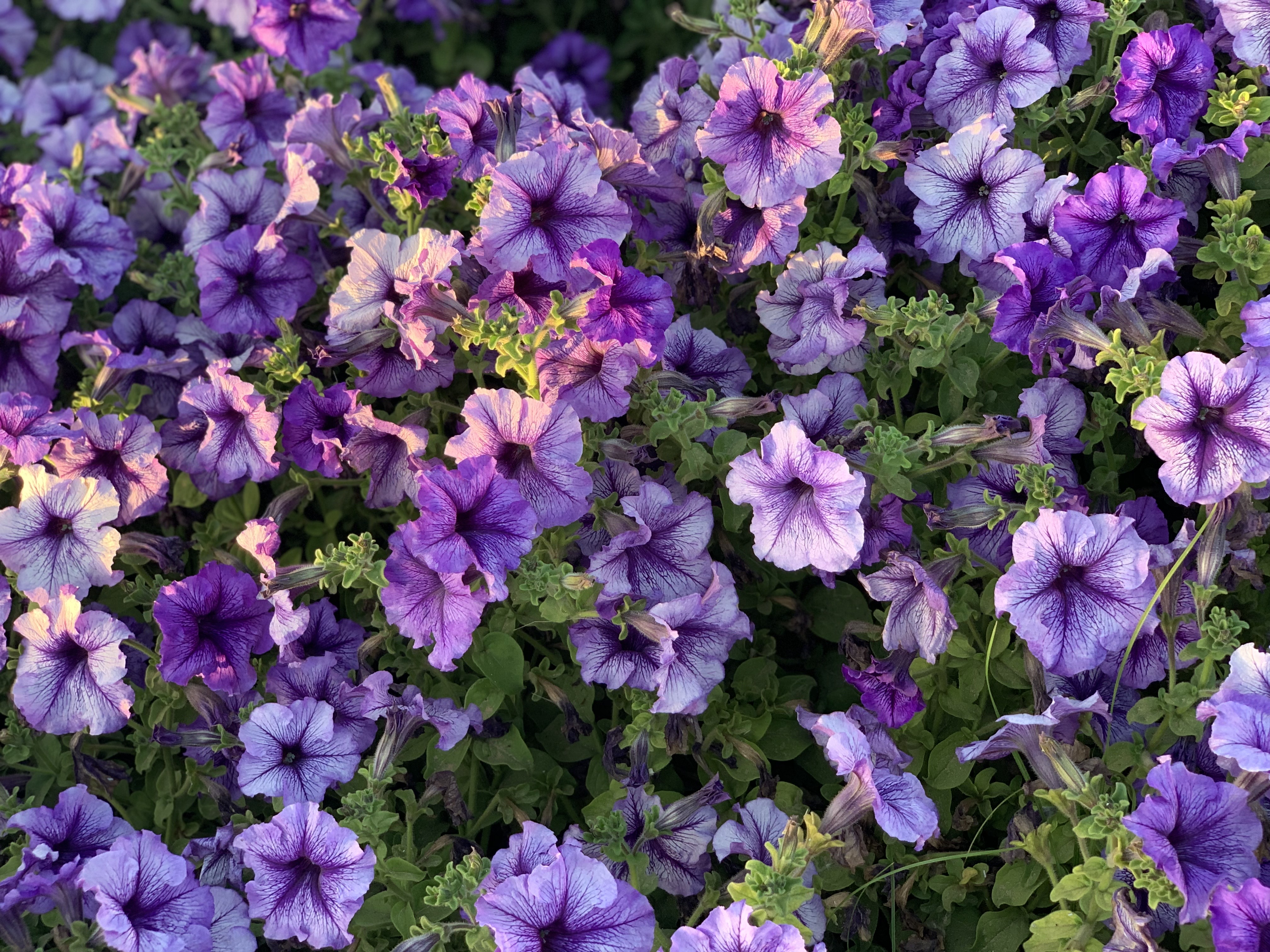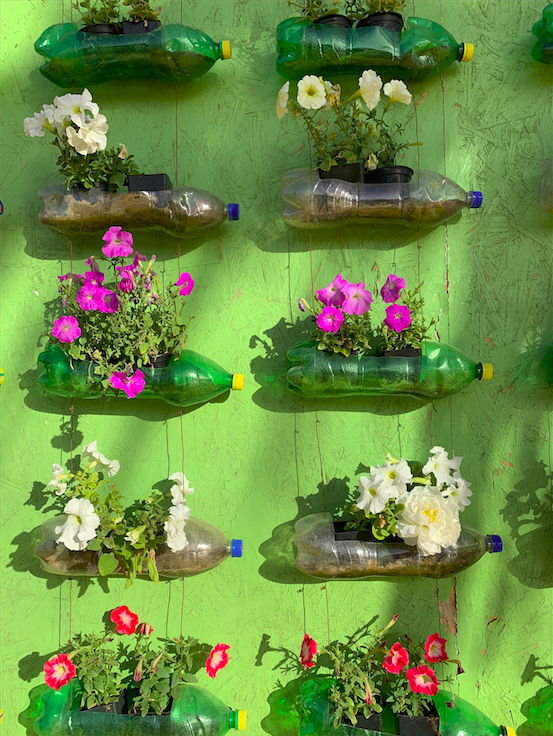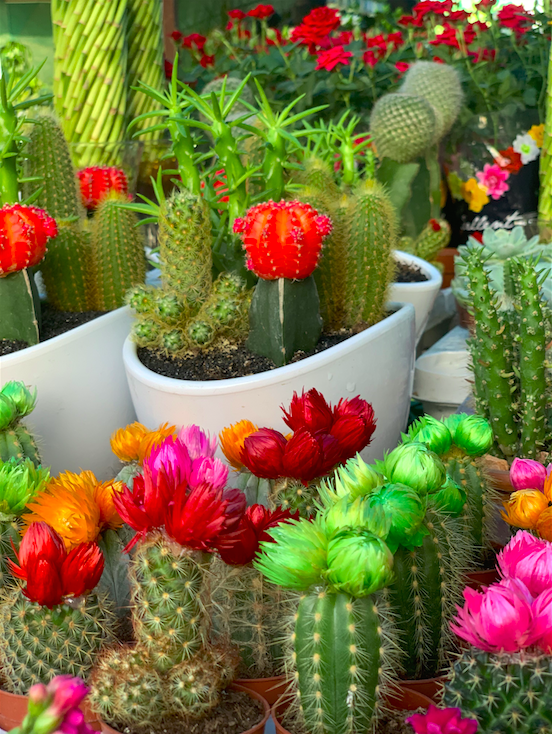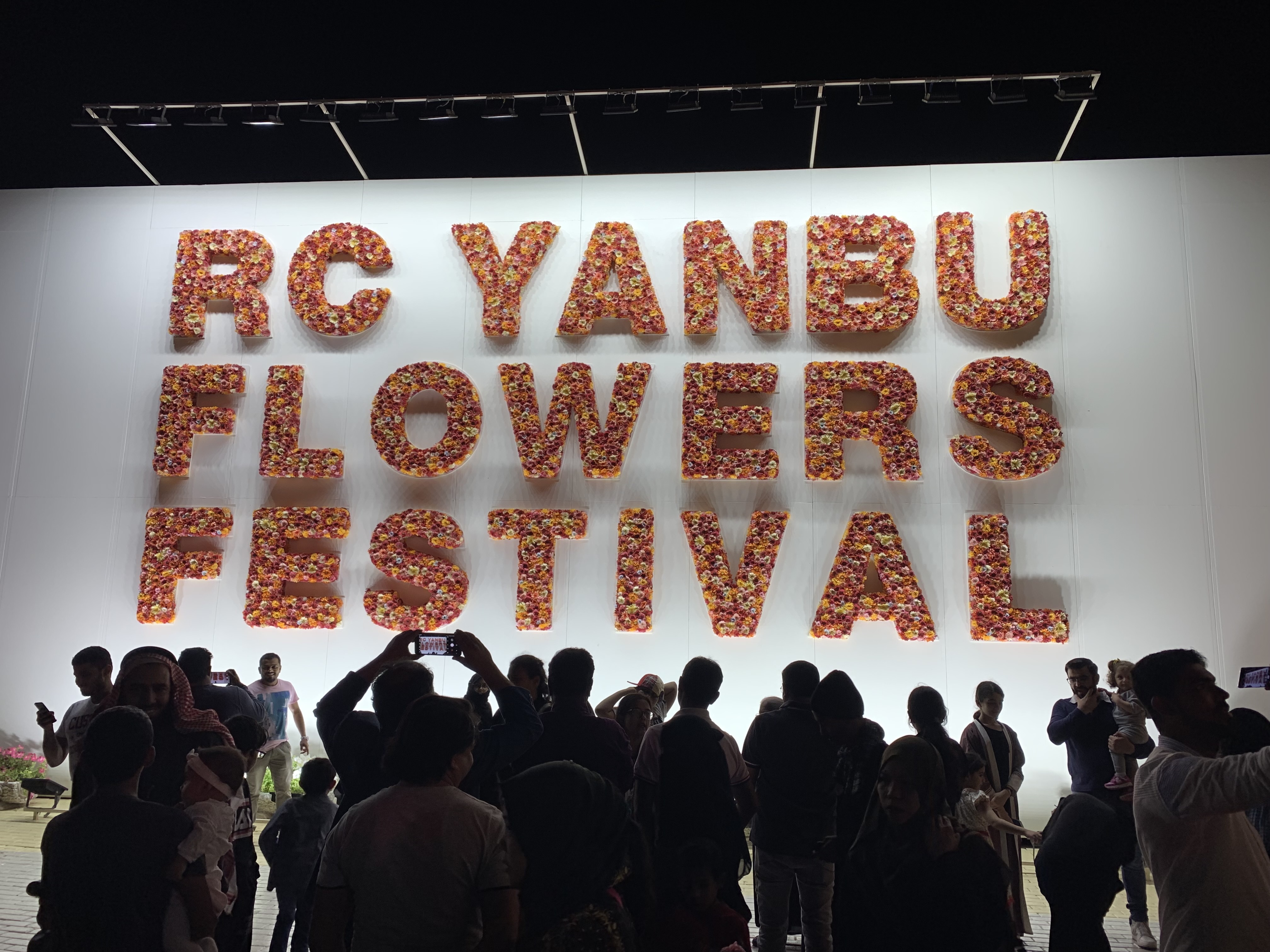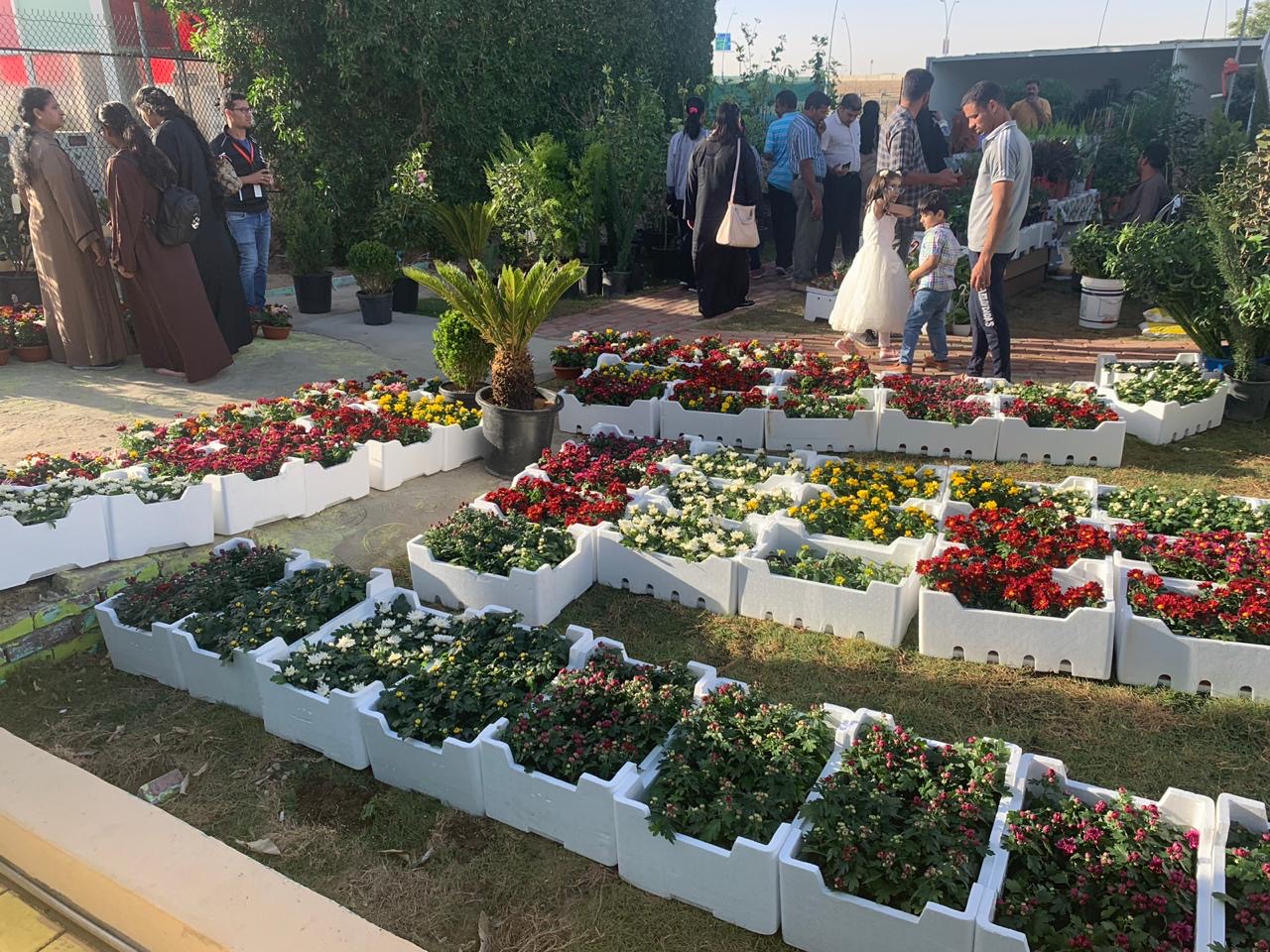 Once you arrive at the Flower Festival, you will feel like in a fairy tale. You will admire carpets of millions of blossoms in an explosion of colors.
Enjoy strolling around the magnificent landscapes, where you will find a series of entertainment events for all the family. Enjoy food, drinks, and take the opportunity to buy your favorite plants and flowers.