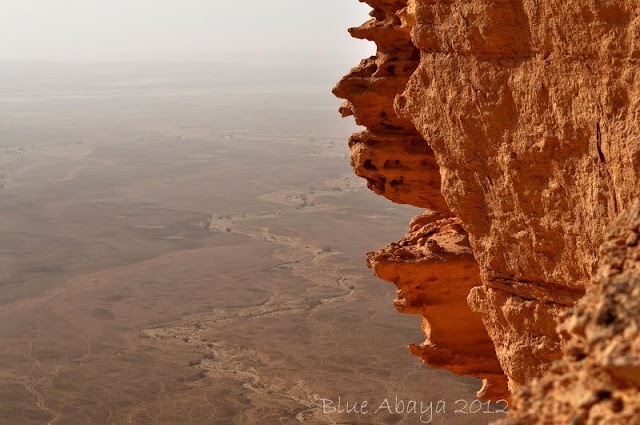 RIYADH & THE EDGE OF THE WORLD
The capital Riyadh, the political and administrative heart of the Kingdom of Saudi Arabia, offers interesting contrasts between modernity and tradition.
Modern Riyadh is represented by two skyscrapers that have become famous shopping icons: the Kingdom Tower with its unique bottle opener shape and the elegant  Faisaliah Tower with its built-in glass dome. From the top of both skyscrapers it is possible to enjoy a spectacular view. Located on the 99th floor of the Kingdom Tower is the famous Sky Bridge, a 56 meter long suspension bridge that grants an amazing view.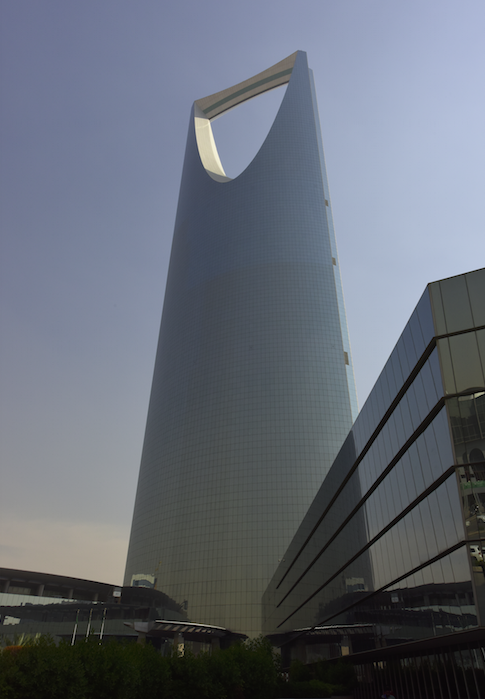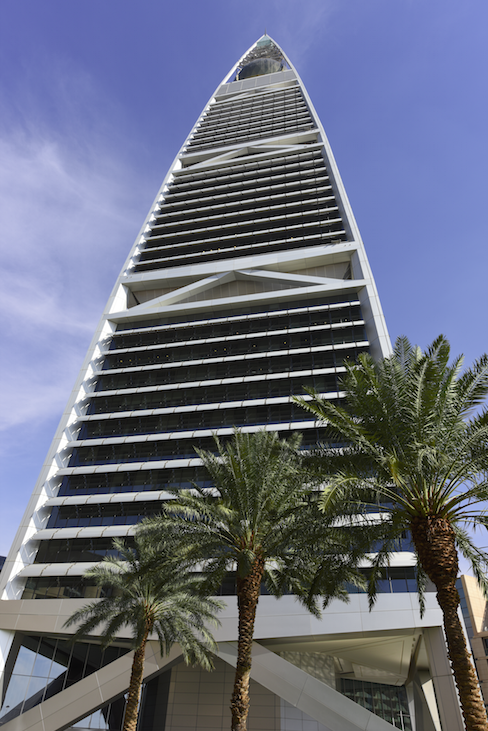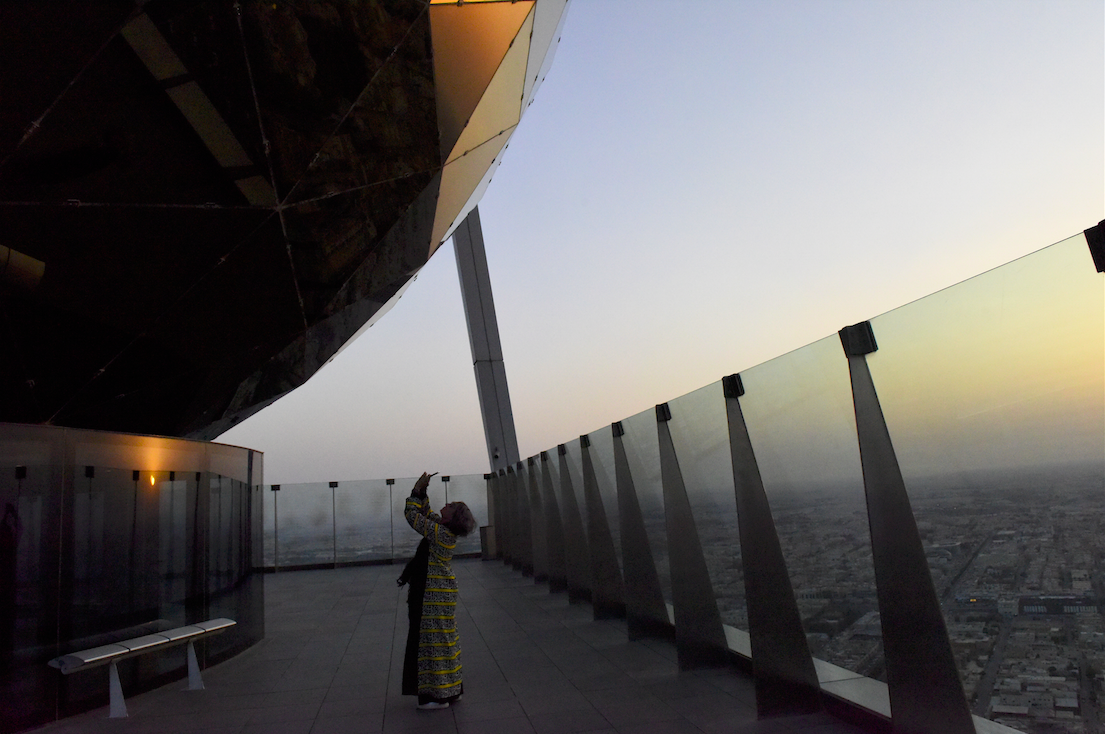 After admiring the wonderful Riyadh Skyline we recommend a dip in history and tradition with a visit to the UNESCO site of Al Diriya, where the first Saudi state was founded in 1745. The site is located about 11 km from the center of Riyadh and it will be reopened in December 2019 after a long period of restoration that lasted from 2011. It is therefore an opportunity not to be missed!
The Masmak Fort, in the center of Riyadh, is another site that has played a significant role in the history of the Kingdom of Saudi Arabia. The Fort is a castle made of clay and mud bricks with 4 tall towers that were used to keep the old city area under control. It was here that the reconquest of Riyadh, led by Ibn Saud, took place on January 14, 1902. The visit to the Fort is also an opportunity to take a walk through the streets of the market (souk) of Deera. Located behind the Fort, the souk is the ideal place to buy traditional gifts and enjoy the typical charm of an Arab market.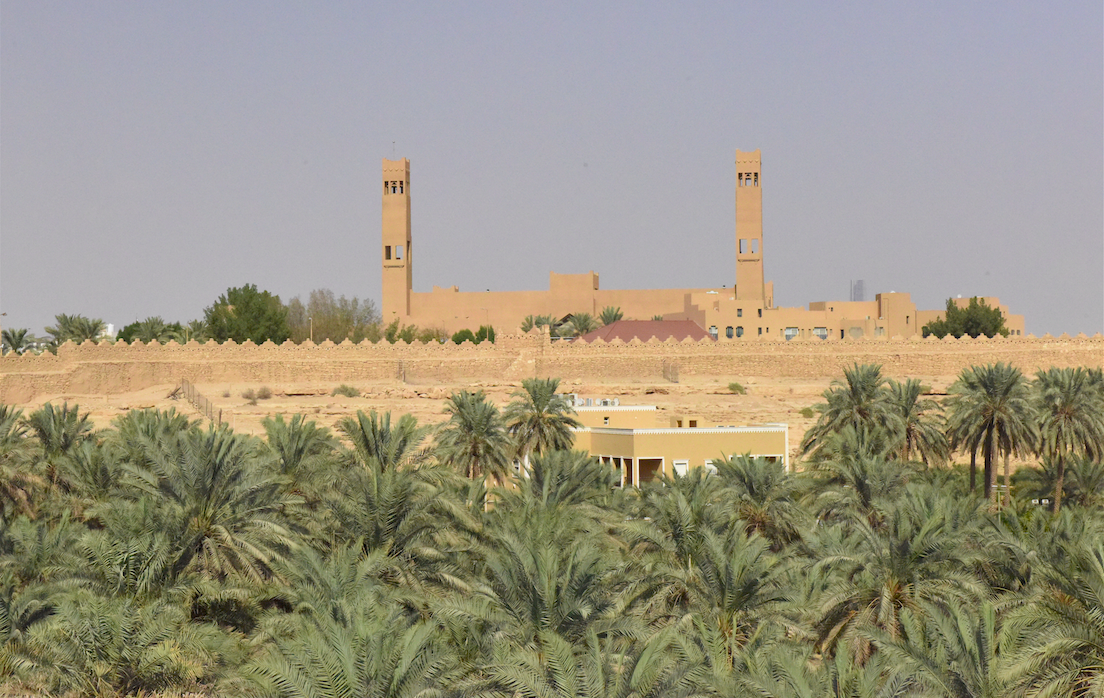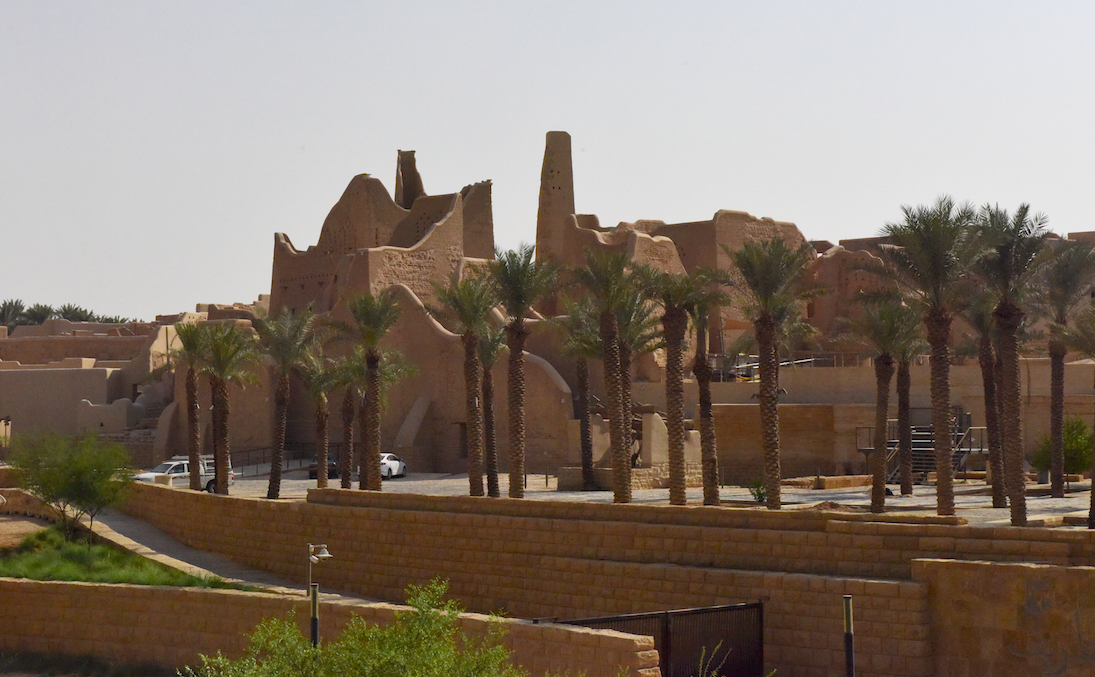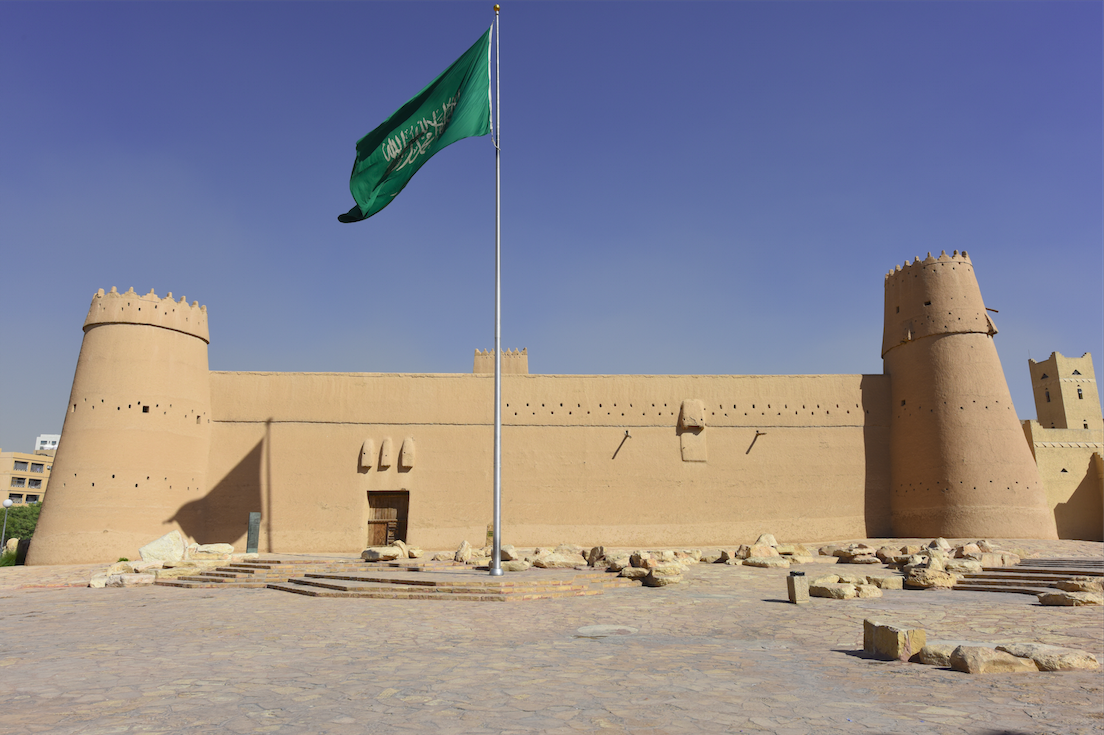 And then, once in Riyadh, you can't miss the chance to take a trip to the "Edge of the World". As the name suggests, it is a place in the desert about 100 km from Riyadh, where the sheer cliffs and the breathtaking views give the impression of being on the border line that marks the end of the earth and beyond which there are only empty spaces.
Riyadh can be visited all year round, perhaps avoiding the hottest months of July and August. The preferable period is however that of the "Riyadh Season" between October and December. During these months the city hosts a variety of events and shows including the Janadriya Festival, the largest non-religious folkloric-cultural festival in Saudi Arabia. The festival is held for two weeks in the city of Janadriya about 30 miles from Riyadh. During the festival there are horse and camel races and poetic performances by some of the most famous poets in the country. Furthermore, artisans from all over the country come together to show and sell their products.