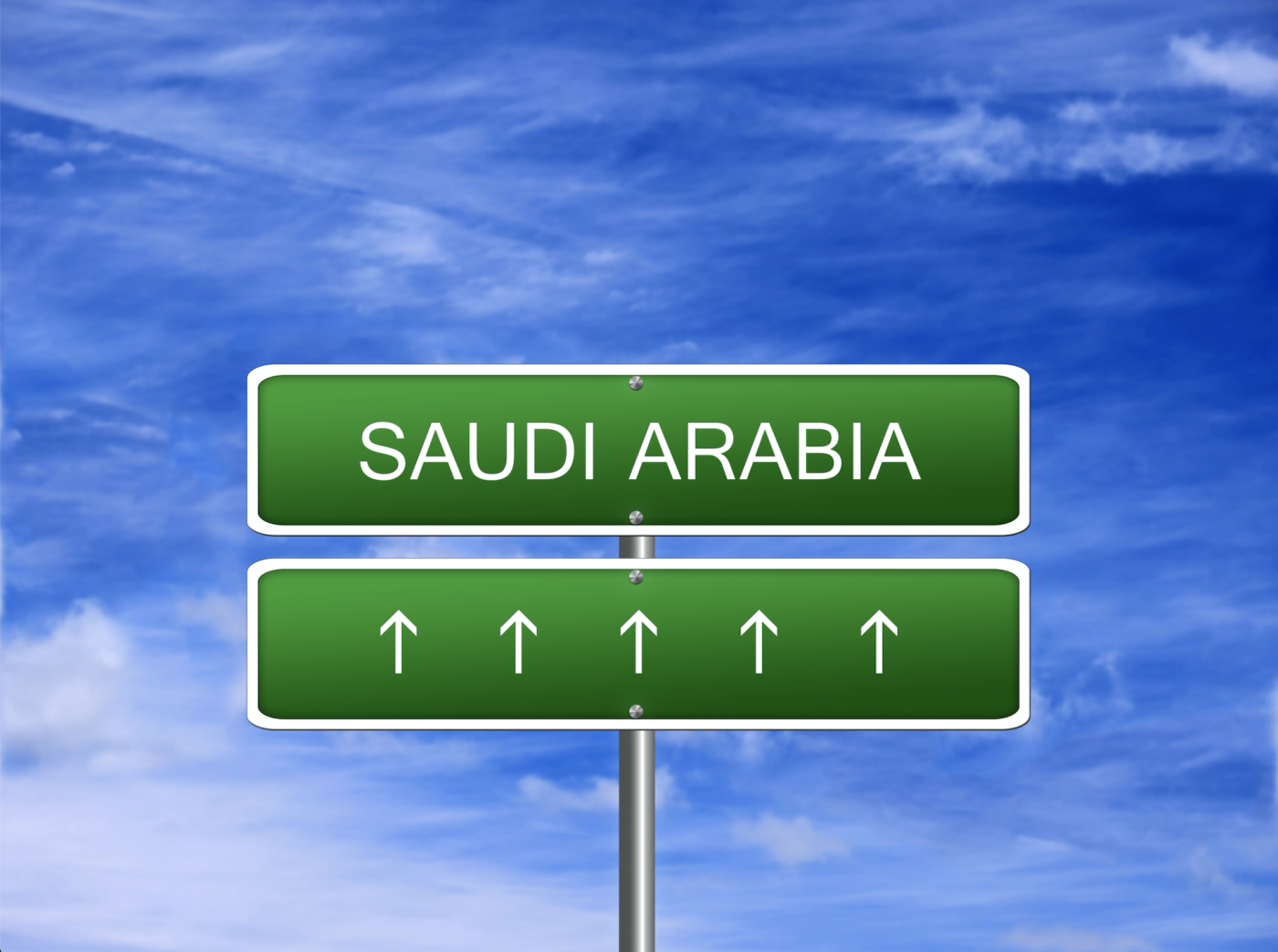 How do I get my entry visa?
As of September 27, 2019, Saudi Arabia has opened up to international tourism.
Tourists from 49 countries including Italy can apply for their visa on the online platform visa.visitsaudi.com or can require it directly at the immigration counters upon their arrival in Saudi Arabia.
It is a multiple entry visa valid for one year.
The cost of the visa is 100 US dollars.
The passport must be valid for at least 6 months from the moment of entry into Saudi Arabia.
Minors must be accompanied by a guardian.
The indication of religious orientation is not relevant for obtaining the visa.