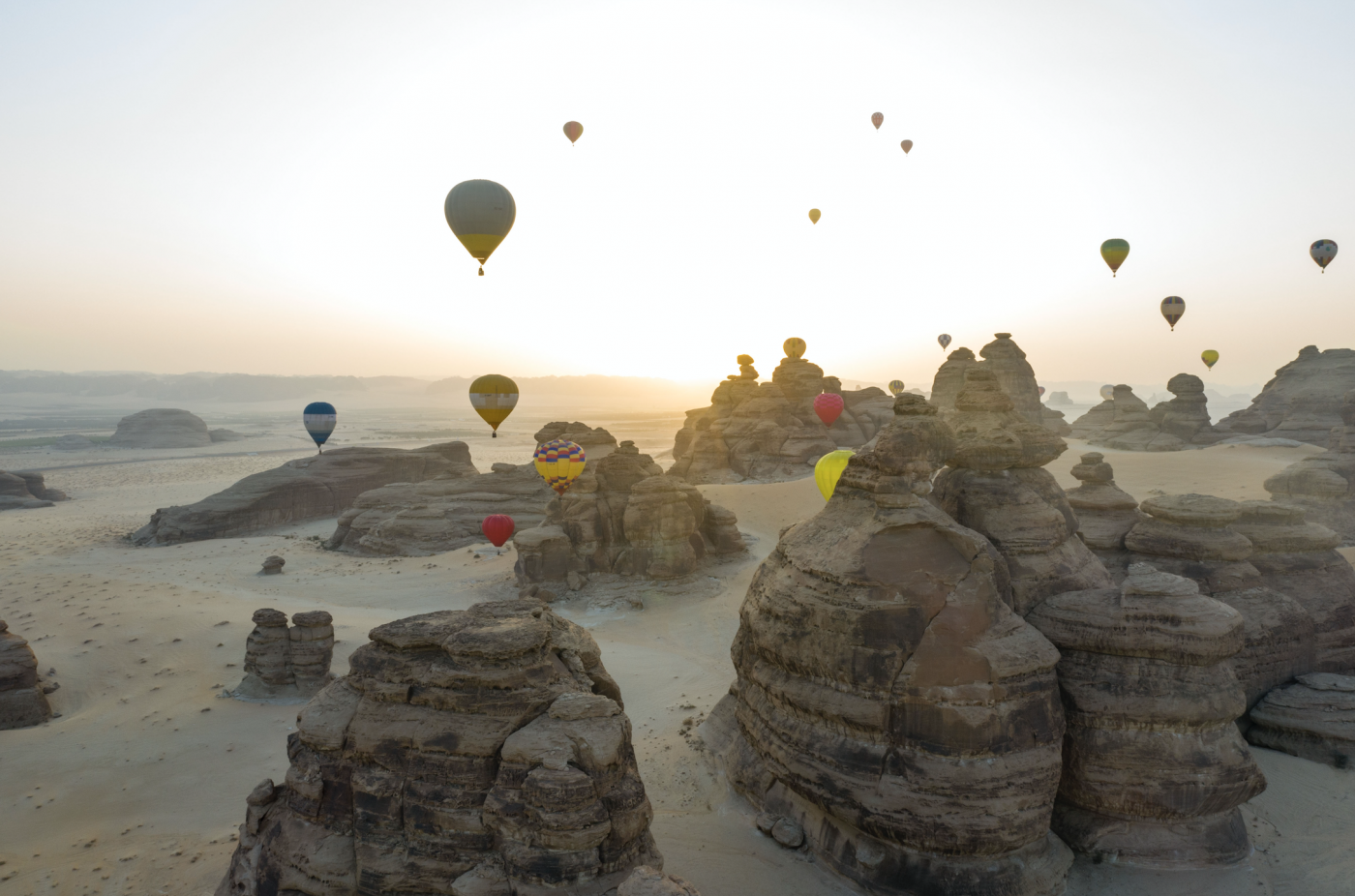 3 must-have experiences in KSA
Take a Balloon ride over the second Nabatean capital Madain Saleh during the festival of Winter at Tantora. The festival takes place every year between the end of December and the beginning of March.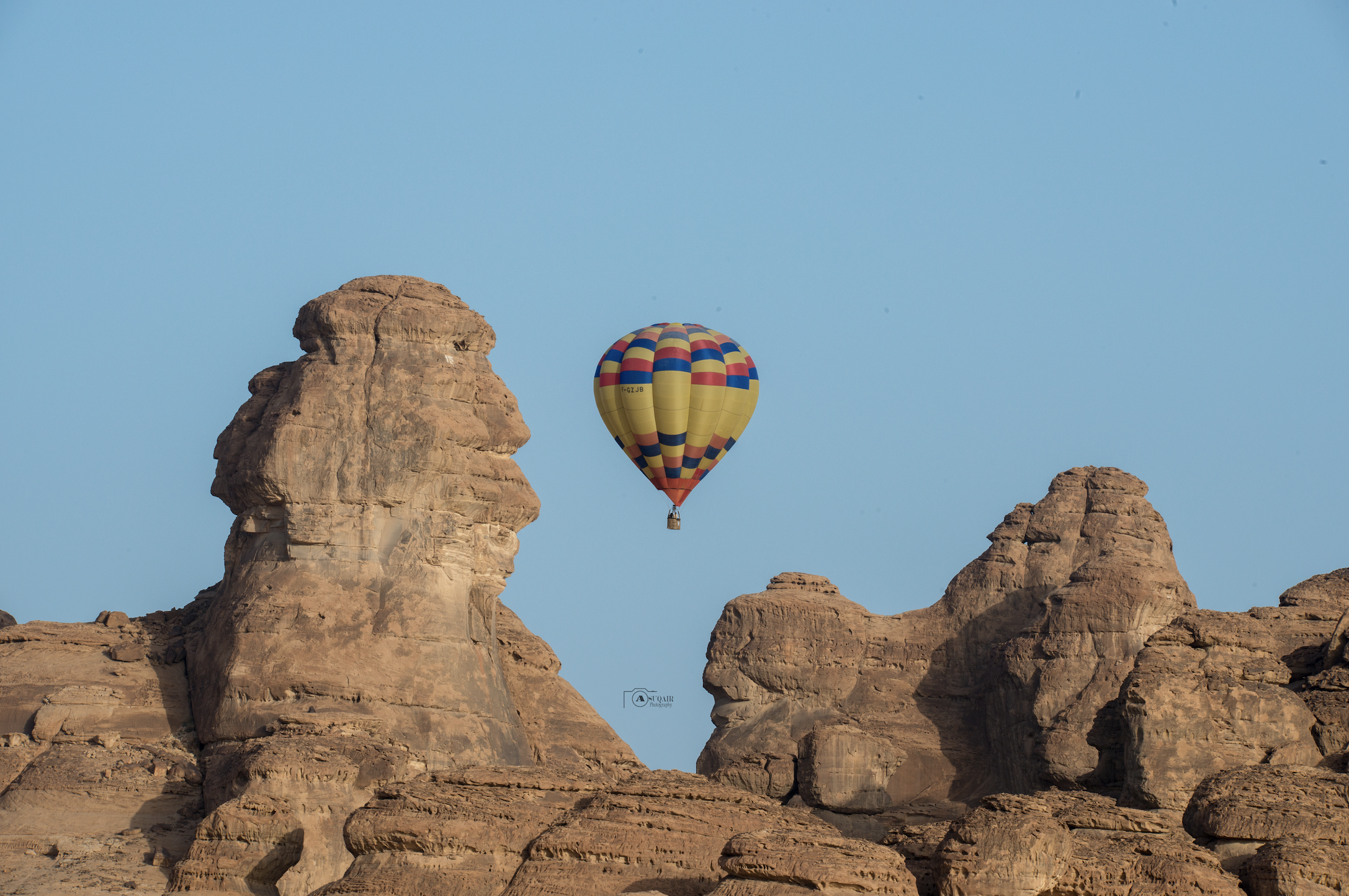 .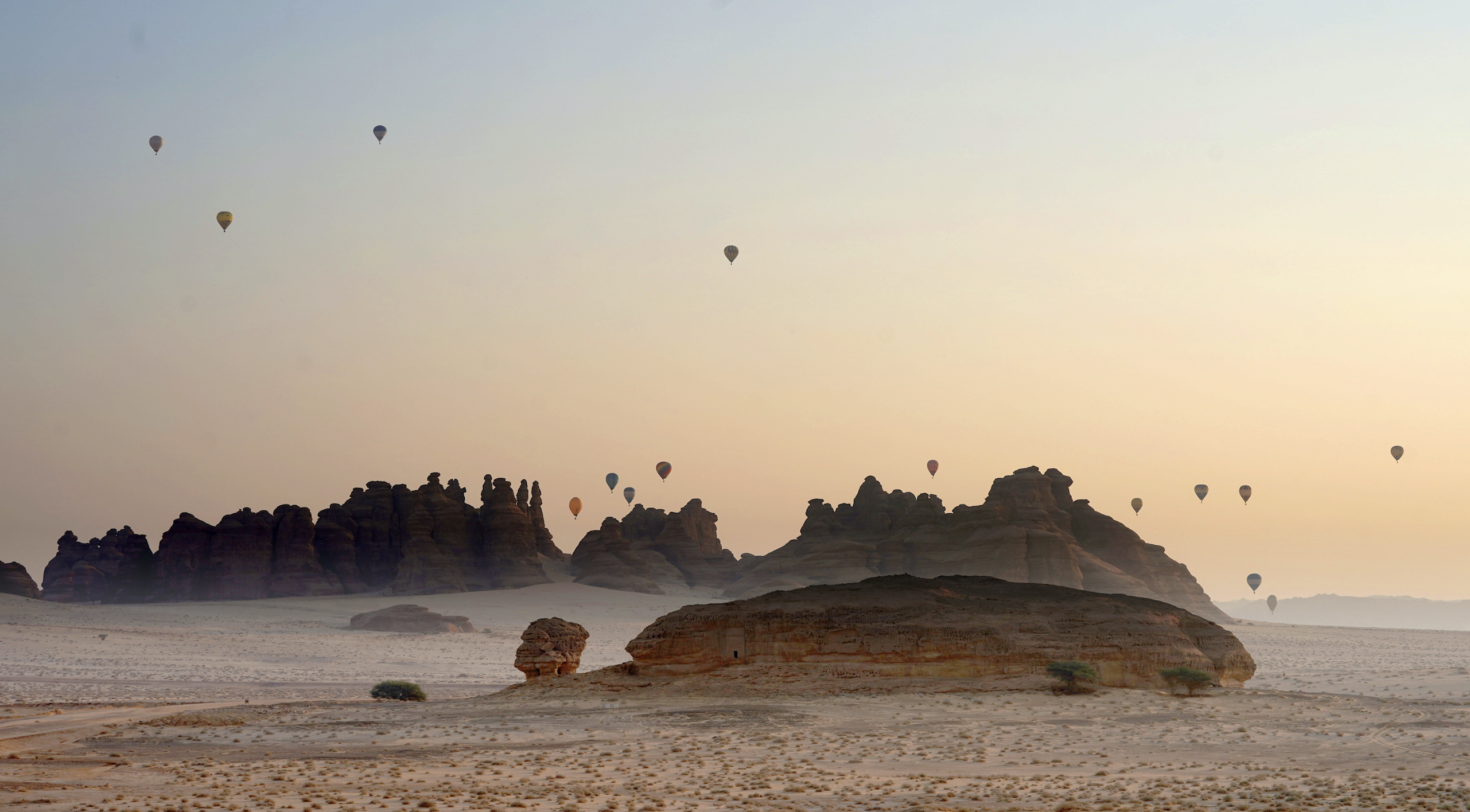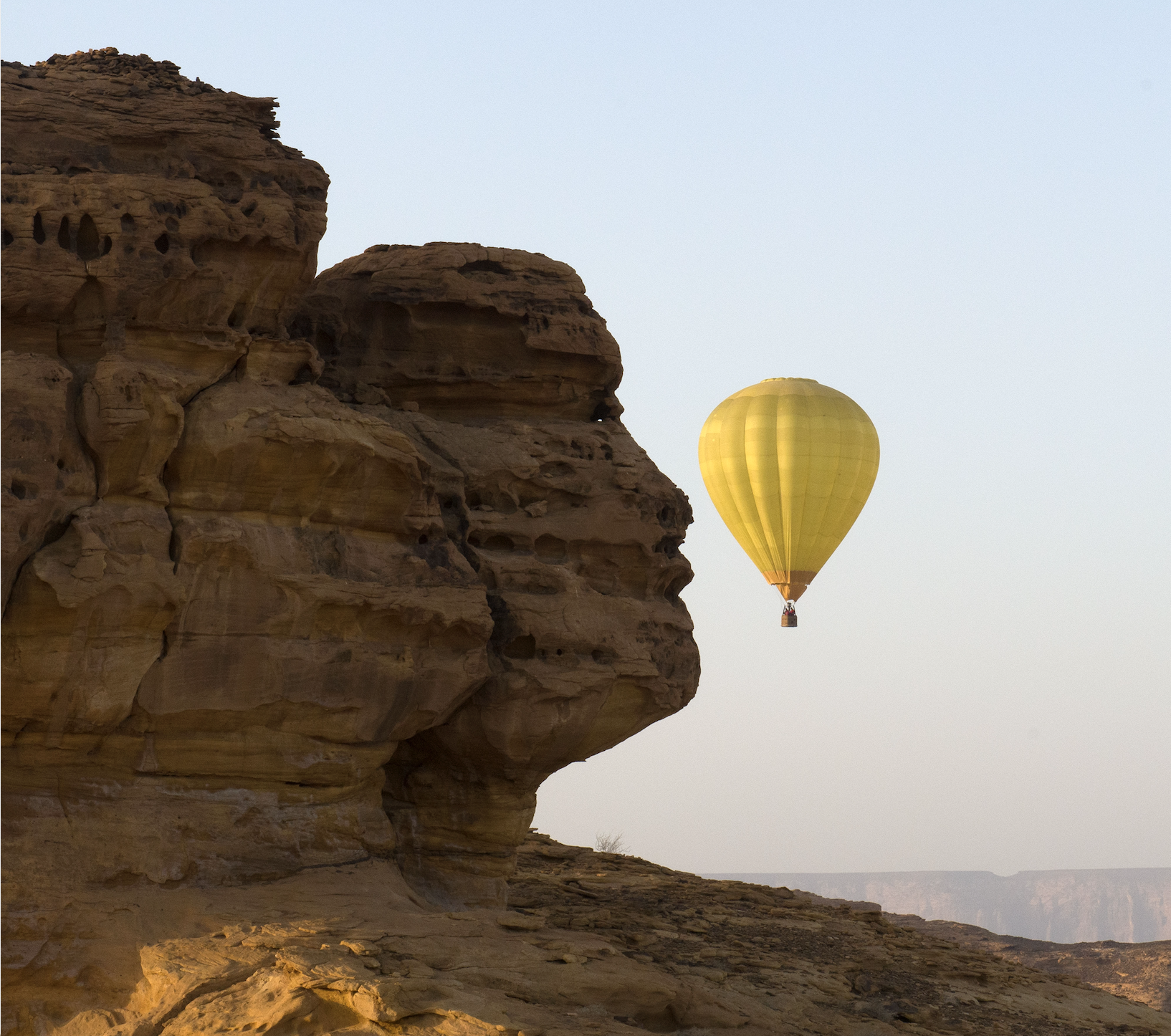 .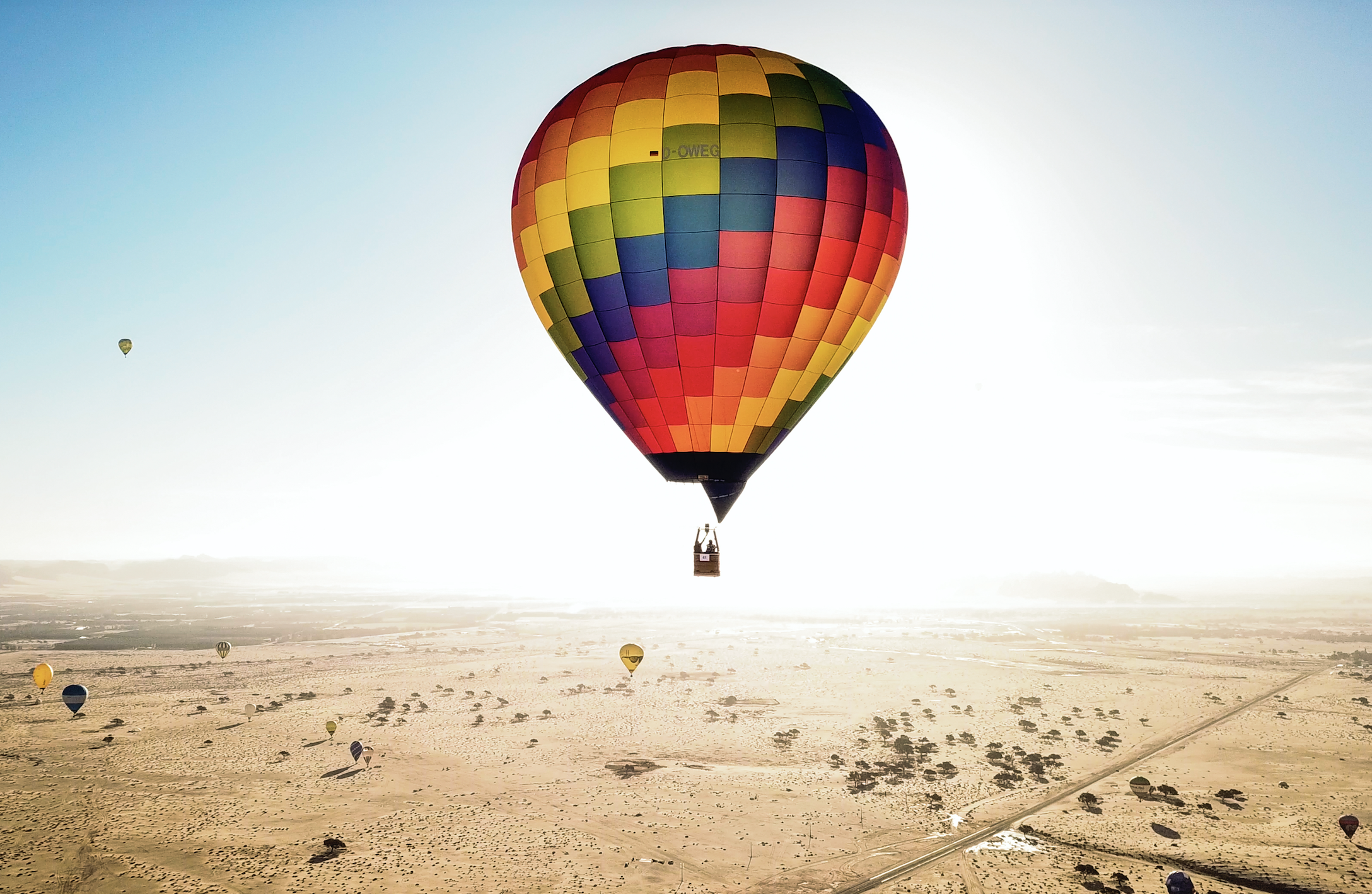 Climb to the rooftop of Naseef House in Al Balad, the historical UNESCO district of Jeddah, for an experience involving all the senses. Taste some local food on the rooftop's traditional majlis, experience a breathtaking view of the sunset over the old buildings and listen to the evening Adhan (call to prayer) from all the mosques of the district resonating in unison.

Take a cable car ride to Habala, a hanging village in the Assir region. This ancient village was built in the midst of a cliff and was once accessible only by ropes. It is believed that locals built this village to escape from the Ottomans and lived isolated and completely self-sufficient until they were discovered in the 1990s by a helicopter of the Saudi army. No one lives there anymore.